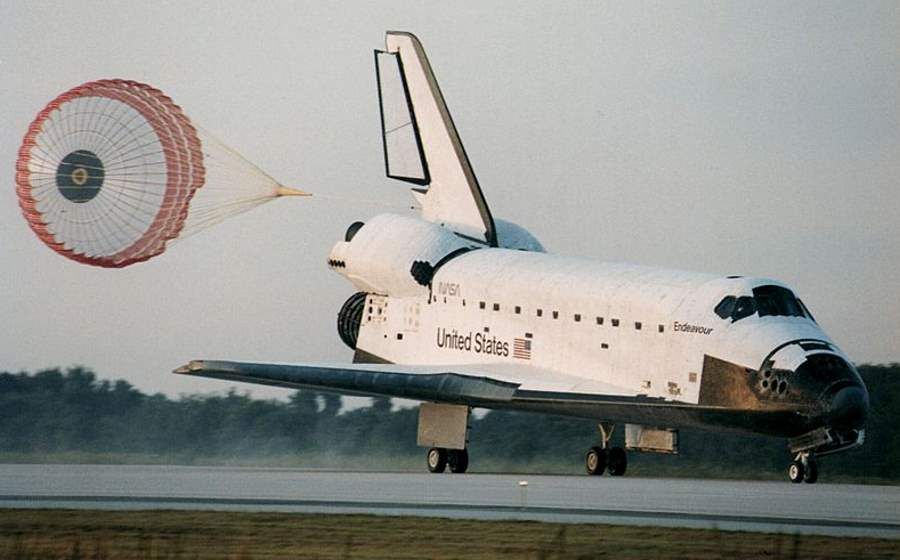 NASA has made hundreds of archival recordings available on YouTube
NASA has made hundreds of archival recordings available on YouTube
NASA has updated the database of videos on its Armstrong Flight Research Center channel on the popular YouTube site. Records cover decades of major research and testing undertaken by both the agency and the U.S. Air Force.
NASA has so far released some 400 archival videos , but there are to be even more. The agency has announced that at least 100 more will appear. From d published material are m.In. recordings of the preliminary test In the first supersonic aircraft, the first pr b with shuttles or test flights of unmanned aircraft in X1.
The recordings are documentation of the most important experiments for science. The videos are kr tic, usually lasting less than two ch minutes, but cover an impressive range of missions. The first recordings made available on YouTube were recorded back in 1947. The latest are from 2004.
For lovers of in aviation and flight in space these recordings are real gems. This step, according to Rebecca Richardson, social media manager at NASA, is intended to allow easier access on the extremely rich collection of recordings held by NASA. It aims to public interest in what is going on at the Agency as well.
– We hope that by moving our content to more accessible platforms, NASA fans and employees of medi will have easier access to them. We have a very large digital content, which ra is overlooked by the public – admitted Richardson.
The historic footage is available on the NASA Armstrong Flight Research YouTube channel.